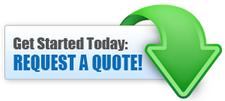 Sheet Metal Bending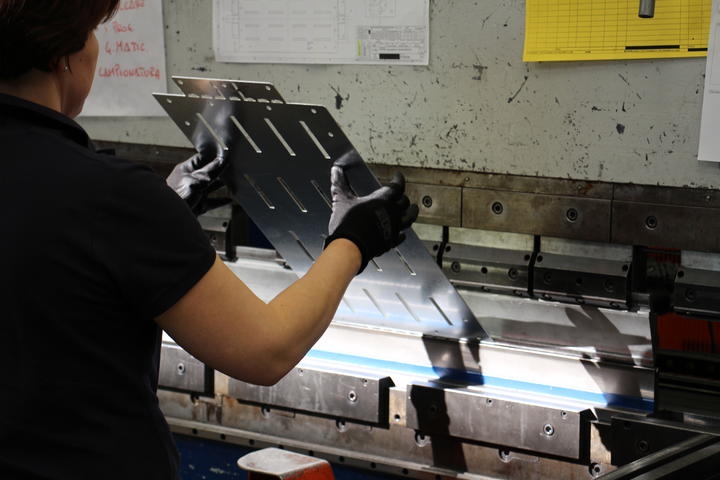 We all know to bend as the act of deforming a certain material in order for it to arrive at the specific shape that you need. Most of the elements and the compounds we know of today can be bent – from plastic, wood, even steel, and metal.
Sheet metal is among the most basic types and parts of steel and metal fabrication and it's where most of the things we now know of come from. The roof and the body of your car? The computer you have at home? The airplane that you ride on every once in a while? – they are all a product of the wide industry of metal fabrication, and most likely, they've undergone sheet metal bending.
What is Sheet Metal Bending?
Should you be confused about what sheet metal bending is, let us try to dissect the term by defining each of the given terms. Sheet metal is the simplest and the most basic form of steel and metal – it is a "sheet of metal" and it is what's the most used in the metal and steel fabrication procedure.
Bending, to continue, in the industry is known as the activity of forming sheet metal. It is done and completed by exerting a force that can shape and make the metal follow the shape that the client wants and needs.
Sheet metal bending can be done and performed by many, if not all contract manufacturers and metal fabrication companies but if you want the best – then we here at Michigan Contract Manufacturing Team are the manufacturer and the fabrication company you can very well work with.
The Text Illustration of Sheet Metal Bending
To give you an example of what sheet metal bending is and how it's done, imagine a sheet metal that needs to be transformed into a channel. This sheet metal will be fed to a machine that can perform the bending and the shaping of it.
From that position, the applied force to the workpiece, which is called the bending movement, needs to be at a force that is capable of making the steel or the metal malleable so it can take up a new shape.
Depending on how you want your channel to be wide and/or narrow will depend on the force of the bending movement.
Equipment Used in Sheet Metal Bending
As you may have expected, sheet metal bending can be done and performed by using press brakes, coining machines, and even roll bending machines.
However, we here at Michigan Contract Manufacturing Team rely on the power and the overall efficiency of our press brake machines to perform a wide variety of services to produce the parts and components that our clients ask us for.
Using our highly-advanced CNC press brake machines, we can produce about 800 bends an hour depending on the volume of production that you need – and, of course, depending on the complexity of the folds you're looking for.
Why It's Important to Work With Us
We're not telling you to work with us because we're the best – we're telling you to choose us to perform the sheet metal bending that you need for the following reasons that we're sure you're not going to get from any other company of fabrication expert.
Give us here in Michigan Contract Manufacturing Team a call and you will never experience anything bad or negative about the services we're doing. Call us now and receive the quotation that you need for all the services and the products and the outputs you need us to perform.
Experience world-class and robust-quality services in just a few easy clicks!
All of these services are the services we have mastered here at Michigan Contract Manufacturing Team. Through decades of experience that our professionals have, you will never find a single error with all our products and our outputs!
Our core offerings and services at Michigan Contract Manufacturing Team includes, but is not limited to, the following below:
We service multiple cities throughout the state of Michigan. We provide all the services listed above, and much more in every city throughout Michigan.
If you don't see your city listed or a specific service listed, don't worry. All you have to do is contact us by either giving us a call or filling out our online contact form. Then we'll discover what are some of the top solutions for you, your business, and executing a solid solution.
See our city areas of service: