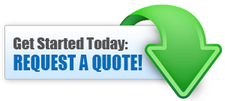 Laser Cutting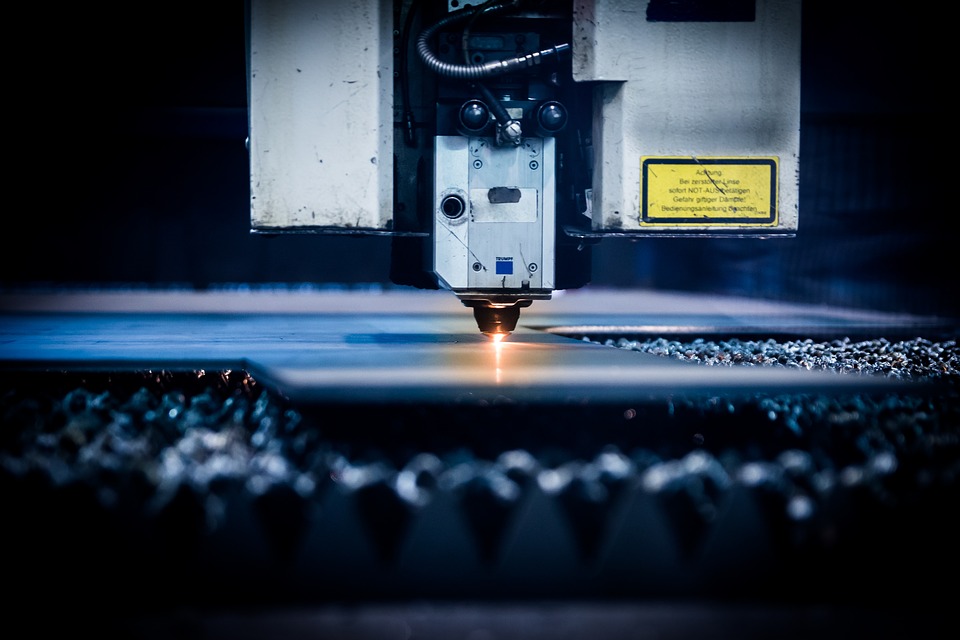 The process of laser cutting, though it may sound like a fair bit of futuristic to you, is a process that is actually used and adapted by many different companies, businesses, and other constituents in the manufacturing and the metal fabrication industry.
Across the entire state of Michigan, the company that businesses and corporations trust when it comes to the creation and the production of all their metallic and steel products, parts, and components is none other than us here at Michigan Contract Manufacturing Team.
Because of the dedication and the focus we have in our craft, businesses have looked up to us, considering us as their go-to company for all the need they have when it comes to metal fabrication and manufacturing.
Our Advancements
One thing that clients love about what we do is the fact that we are advanced and that we have continuously invested in the skills, knowledge, expertise, and the equipment we use. As a company, we firmly believed that technology is something that can fully optimize and improve our standing in the industry.
For one, our metal and steel cutting processes have all modestly been done through laser cutting – and why do they love it? – Here are a couple of those reasons.
The Laser Cutting We Do
Laser cutting, in itself, is a process and a procedure that goes a long way; it's more than just a method that is done to cut, mark, engrave, and slice through metal and steel. Lasers are so powerful and versatile that they are used in many different types of industries such as woodworking, printing, cosmetics, electronics, heating, ventilation, and air conditioning (HVAC), and many more.
But for now, let's focus on the laser cutting process that we do in our metal fabrication and manufacturing.
We at Michigan Contract Manufacturing Team have dearly invested in the laser cutting we do as we know that it's one of the few ways on how we can fully maximize and optimize the production and the processes that we're doing.
How it Works
So how does the whole laser cutting process work? It's actually simple and easy – when the design or the product is final, our laser cutting machines will slice through the metal, given of course that the speed, the power, and the angles and directions have been set to the machines.
From there, it's a matter of seconds to a few minutes until the product is done and completed. Compared to the time of how metal and steel are cut using traditional and conventional processes, laser cutting can actually give you a ton of different benefits.
Laser Cutting Benefits to Your Business
Let's talk about how the laser cutting process we do here at Michigan Contract Manufacturing Team can actually help you and your business. We'll discuss several things such as how they're better, the production rate and speed, and similar to those types.
Get Your Quote Fast!
Whether you need laser cutting specifically, or if you require help and assistance for any other type of service, we will give you the quotation and the estimate that you need in order for you to see whether or not we're the company you can work with.
Although there are limits to what we can do, what we can guarantee is that we will do and work in our extremes to help all of our clients in the cutting, slicing, and partitioning of the steels and the metals that they need for their business.
All of these services are the services we have mastered here at Michigan Contract Manufacturing Team. Through decades of experience that our professionals have, you will never find a single error with all our products and our outputs!
Our core offerings and services at Michigan Contract Manufacturing Team includes, but is not limited to, the following below:
We service multiple cities throughout the state of Michigan. We provide all the services listed above, and much more in every city throughout Michigan.
If you don't see your city listed or a specific service listed, don't worry. All you have to do is contact us by either giving us a call or filling out our online contact form. Then we'll discover what are some of the top solutions for you, your business, and executing a solid solution.
See our city areas of service: