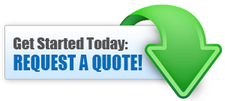 Pumping Equipment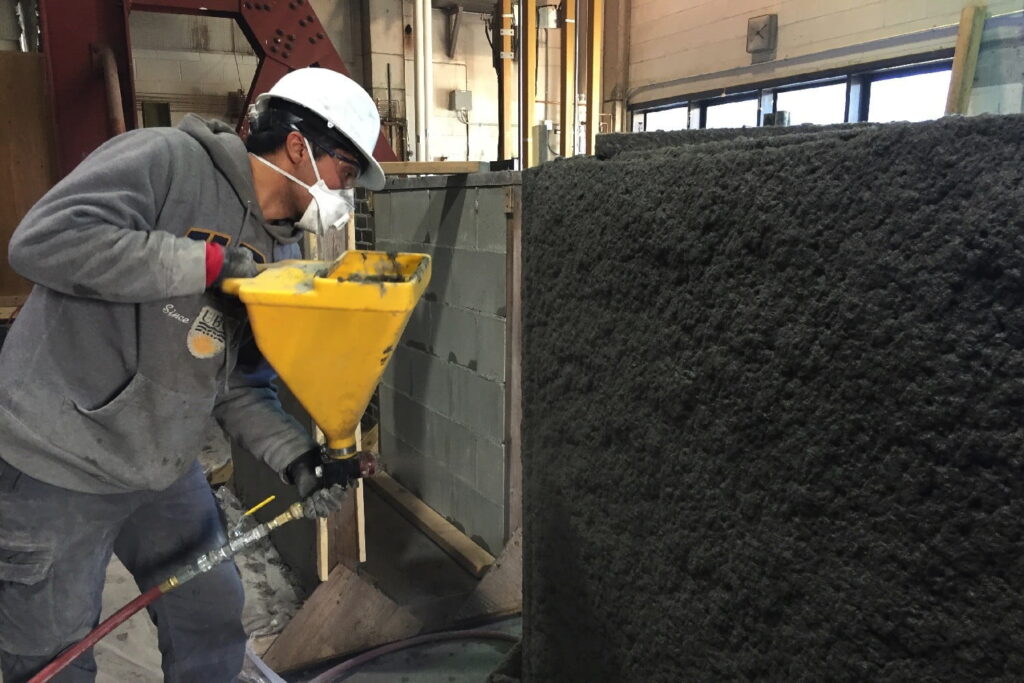 The main use of a pump is to produce and to administer the movement or the flow of liquid in a machine. In construction equipment and tools, pumping equipment and types of machinery are responsible for how certain types of liquid and mixtures move.
Not a lot of companies have good-quality pumping equipment and more often than not, their purpose is just about what they're made of. But with us here at Michigan Contract Manufacturing Team, you can get the best, the highest-caliber, and the most resourceful pumping equipment to accommodate to all your construction needs.
Just call us and tell us what you need to do – you can rent, purchase, or you can overall ask us to help you in terms of manufacturing or in producing the exact pumping and construction equipment that you need.
Our Product List
If you look at some of our products, you will see that we offer quite a large scale of different equipment and machines. Since we are a diversified and versatile company, you can count on us to help you in producing complete and legitimate construction machines and items including pumping equipment, mixing equipment, sprayers, and even some other types of equipment to help you with your construction project.
Should you need help in the creation of the construction of the most important and the most relevant equipment, we here at Michigan Contract Manufacturing Team are the company that you can absolutely count on.
What Makes Our Pumping Equipment Special?
How are all our pumping equipment different from the equipment used by all other companies, manufacturers, and fabricators? How did we become the top and the leading provider of pumps, mixers, sprayers, and other construction equipment?
We Have Everything You Need
Whatever type of component, part, or equipment you need for whatever project you may have, you can count on us and trust us here at Michigan Contract Manufacturing Team. We got everything you need from A to Z – and you can work with us and in whatever industry you might be!
When you need help in terms of the creation of some metallic parts and components, or if you need help in purchasing and in renting pumping, mixing, and other types of other construction equipment, you can count on us!
From the regular structural and construction industry to the overall complexity and comprehensiveness of the manufacturing and the fabrication field, we at Michigan Contract Manufacturing Team have the most trustworthy and the most skilled construction experts, fabrication experts, engineers, and designers who are ready to impart the best and the most valuable knowledge you would want to have.
Getting Your Quotation
Should you feel that you are in need of our company to help you in the production of the best and the most recommendable construction and pumping equipment, we here at Michigan Contract Manufacturing Team are just one call away!
You can always dial us or you can also send us an email to help you with whatever you need in terms of manufacturing, in metal fabrication, and in the production of sprayers, mixing equipment, and pumping equipment!
Contact us and receive the estimate that you need for the machines or the equipment you would be in dire need of for your project! Experience only the best and the highest quality of service and equipment in the entire state of Michigan!
All of these services are the services we have mastered here at Michigan Contract Manufacturing Team. Through decades of experience that our professionals have, you will never find a single error with all our products and our outputs!
Our core offerings and services at Michigan Contract Manufacturing Team includes, but is not limited to, the following below:
We service multiple cities throughout the state of Michigan. We provide all the services listed above, and much more in every city throughout Michigan.
If you don't see your city listed or a specific service listed, don't worry. All you have to do is contact us by either giving us a call or filling out our online contact form. Then we'll discover what are some of the top solutions for you, your business, and executing a solid solution.
See our city areas of service: