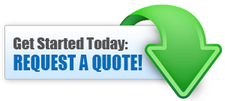 Best Contract Manufacturing in Shelby Township, MI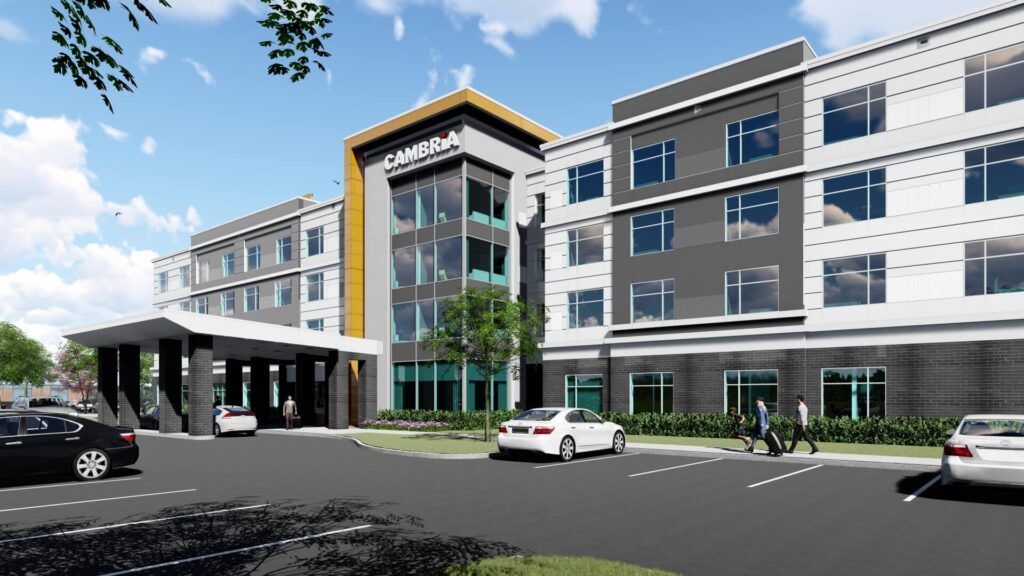 Most companies that are in need of a manufacturer—but really desperate—don't even think twice about hiring the first one they fit their eyes in, and this is the worst mistake they can make. Manufacturers are delicate when it comes to hiring them, and the reason behind this is because you can go through a very bad experience if you hire the wrong one.
Many businesses are doomed just because of the manufacturers they have—of course, if they don't decide to change them—, and most of them don't even notice it until it is too late. You might think, how isn't it noticeable? Well, some manufacturers aren't bad, they just aren't the right one for your business, and this is more your responsibility than theirs.
Of course, there are exceptions and there will always be manufacturers that want to get your money without them having to give you something.
If you want a reliable manufacturer that won't disappoint you or let you down, make sure to contact us.
At Michigan Contract Manufacturing Team, we have all the manufacturing solutions your company needs to grow and be successful. If you need items, components, and parts to assemble the final products for your business, you can get all of them from us.
What do you have in mind?
Unlike traditional manufacturers, we work under contracts, which means you can contact us and request us to fabricate a specific and unique product. Or just ask us to fabricate a common piece in large quantities but amazing quality.
It is completely up to you and what your company needs for its products and items. That being said, you can hire any of the services we have available if you don't have something in mind, at least, not clearly.
Of course, most of these services are also related to the fabrication of a specific piece or component for your business, which is why it may be a bit confusing for you. However, what we want you to understand is that we can produce the product you want, but try to give us a clear idea of it or as close as you are of the final concept.
Now, if you are interested in knowing about our services in general, here are some of them:
– Laser cutting: our company has always used automated laser beams to guarantee clean-cuts and get the desired size of a piece of material. Also, we use them for laser cutting design to get a specific form or patron in a component.
– High-mix low-volume: our company works with orders that consist of fabricating a large variety of products, but all of them in small lot sizes.
– Aerospace welding: we can fabricate parts and pieces for vehicles like airplanes and helicopters since we don't have limits for the companies and industries we work with and offer our services.
Make sure to call or email us if you have questions or doubts about our services and company. If you want to hire us right away, we are always receiving new requests and clients!
All of these services are the services we have mastered here at Michigan Contract Manufacturing Team. Through decades of experience that our professionals have, you will never find a single error with all our products and our outputs!
Our core offerings and services at Michigan Contract Manufacturing Team includes, but is not limited to, the following below:
We service multiple cities throughout the state of Michigan. We provide all the services listed above, and much more in every city throughout Michigan.
If you don't see your city listed or a specific service listed, don't worry. All you have to do is contact us by either giving us a call or filling out our online contact form. Then we'll discover what are some of the top solutions for you, your business, and executing a solid solution.
See our city areas of service: