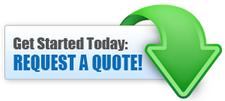 Powder Coatings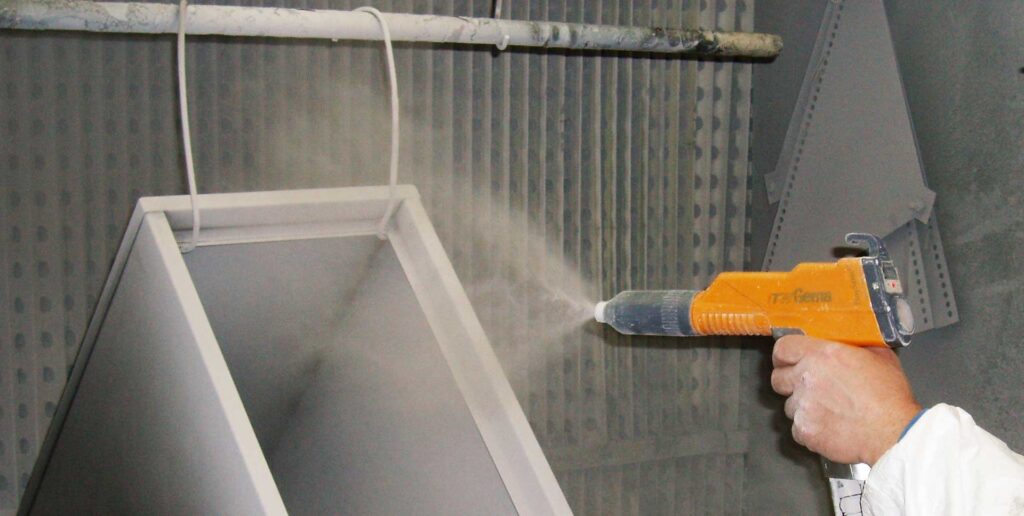 You may have heard of it and ignored it, or you might know it because some of the companies and businesses you know use it. Powder coating has been one of the most talked-about types of finishing since it was presented to us and it's still the subject of debate even up to this day.
Because of the wide range of benefits, it has as well as the advantages that companies and businesses can get from it, it has been seen as one of the best and the most effective types of metal finishes in the entire industry of metal fabrication and manufacturing.
Are you aware and knowledgeable about how powder coating is performed? Do you know what happens behind the scenes? We here at Michigan Contract Manufacturing Team can give you the assurance that if you try powder coating, it'll be the best and the only finish you will get for most, if not all of the products that you get. So what is powder coating?
Powder Coating Process
How does powder coating work? How well does it blend in on the type of business or company that you have? Before we dive into the topic, it is imperative to learn and to understand what the parts and components are in powder coating.
Here with us at Michigan Contract Manufacturing Team, we use the following ingredients for our powder coatings:
Additives and Post Additives
Extenders and Tint Pigments
Polymer Resin Systems
Safe-to-Use Curing Agents
There are different kinds and types of powder coating procedures and applications – there are some that use a dry-off oven for it; there are some that utilize fluidized bed powder coating, and there are those companies that utilize electrostatic deposition.
The electrostatic deposition or EDS is the type of application used in many types, parts, and components of metal. In this procedure, the coating material will be applied and sprayed using an electrostatic spray deposition and will utilize a powder feeder, a powder spray booth, a power unit, and an electrostatic spray gun.
On the other hand, the fluidized bed powder coating procedure is the type of application where the powder coating material is sprayed electrostatically onto a surface. The parts or the materials being finished are preheated – and it is dipped into the powder material within the bed that has been fluidized.
What Do Powder Coatings Give?
So now that you are aware of how powder coating is done and what the processes involved are – what are you thinking? How can it be a good thing or even an advantage for your business? With powder coating, all of your products and outputs will be in their best shapes and conditions.
We here at Michigan Contract Manufacturing Team are proud of the benefits that our powder coatings can provide you and your products and outputs. Some of them include:
Our expertise and overall mastery in metal fabrication made us the best and the most reliable and the most dependable company in the metal fabrication and contract manufacturing industry. You can work with us if you need help in powder coating and in finishing but that's not the only thing we're capable of.
In fact, we here at Michigan Contract Manufacturing Team can help you from the very start and beginning of the metal fabrication process until the assembling procedure. Call us now and get the quotation that you need for the services and the products that you need to be done and finished!
All of these services are the services we have mastered here at Michigan Contract Manufacturing Team. Through decades of experience that our professionals have, you will never find a single error with all our products and our outputs!
Our core offerings and services at Michigan Contract Manufacturing Team includes, but is not limited to, the following below:
We service multiple cities throughout the state of Michigan. We provide all the services listed above, and much more in every city throughout Michigan.
If you don't see your city listed or a specific service listed, don't worry. All you have to do is contact us by either giving us a call or filling out our online contact form. Then we'll discover what are some of the top solutions for you, your business, and executing a solid solution.
See our city areas of service: