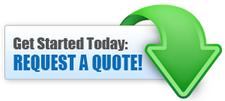 Outsourced Fabricated Products and/or Goods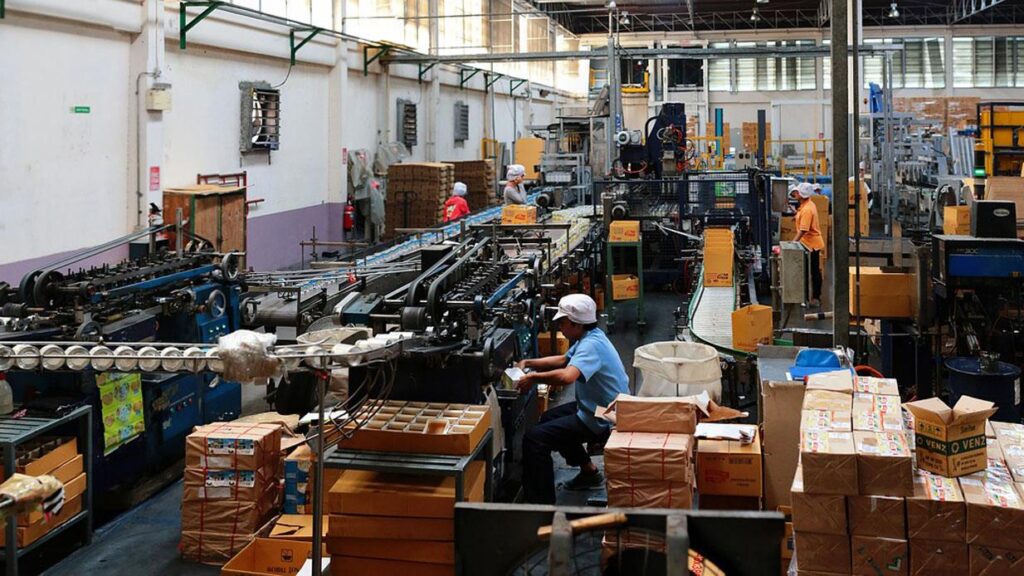 Business is complex – in fact, too much complicated to the fact that there are many strategies involved in how you can improve your company, how you can generate more income and profitability, and what you can do so you can help your business grow and expand.
If your business involves any production, selling, and retailing – then you might have at least once considered acquiring outsourced fabricated products and/or goods to assist you and to help you with your business.
The Need to Outsource
Outsourcing has been a big form of help to businesses and many different companies because of the benefits and the advantages that it provides to many different businesses. Here in the state of Michigan, Michigan Contract Manufacturing Team has been the company considered by many businesses as their most-trusted and most dependent on the company for the production of fabricated goods and products.
Our outsourcing has been a wonderful gift to many businesses and industries because of the comprehensiveness and the completion that it has provided to the businesses of our clients. On a regular and a normal note, outsourcing is needed for the manufacturing of parts and components – but when you ask for our assistance, you can outsource fabricated products and/or goods.
What are Fabricated Goods and Products?
Manufacturing is the process of creating something from raw materials into a part or component that a business can use to build and to create a working product or prototype; while fabrication is the building or the creating of anything using standardized products or semi-finished parts and components.
Therefore, fabricated goods and/or products are the products that you ask fabrication companies like us here at Michigan Contract Manufacturing Team to create which would not come from raw materials like unformed sheet metal, raw steel, and the like.
Fabricated products are products that are ready to be used. They've undergone extensive metal fabrication processes and they have already been finished by the company to whom you have outsourced.
Why Outsource?
But why should you outsource? What industries and businesses should outsource and what are those that don't need it? Outsourcing is one of the strategies in business production that clearly aids and assists in the overall business of a client.
In fact, here are some of the benefits and advantages of acquiring outsourced fabricated products and/or goods:
Why Choose Us?
When it comes to the acquisition of outsourced fabricated products and/or goods, there are tons of many different options you can choose from. However, based on the reviews, feedback, and comments that our previous clients left us, here are some of the reasons why it's us they chose.
Our Professionalism and Expertise
One of the biggest factors, why they chose us, was because of the professionalism as well as our expertise in the product and the services we are doing. They never had a hard time dealing with us and our people – whether through the phone or personally.
The Way We Value All Our Clients' Businesses
Many of our competitors ask us how we do it – they ask and inquire about how we're able to ace the quality of our work and we answer them with one thing – and it's through how we value their businesses. We look at their businesses like ours and that's the long-lasting secret of how we perform at our best every single time.
Get Your Quote Today!
Want to experience world-class quality services without spending tens of thousands of dollars? Contact us now here at Michigan Contract Manufacturing Team and get your estimate immediately! Never worry about the quality of our work because we will never fail you.
We can be where you want and need us to be swiftly and urgently!
All of these services are the services we have mastered here at Michigan Contract Manufacturing Team. Through decades of experience that our professionals have, you will never find a single error with all our products and our outputs!
Our core offerings and services at Michigan Contract Manufacturing Team includes, but is not limited to, the following below:
We service multiple cities throughout the state of Michigan. We provide all the services listed above, and much more in every city throughout Michigan.
If you don't see your city listed or a specific service listed, don't worry. All you have to do is contact us by either giving us a call or filling out our online contact form. Then we'll discover what are some of the top solutions for you, your business, and executing a solid solution.
See our city areas of service: