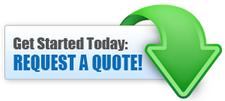 Laser Cutting Process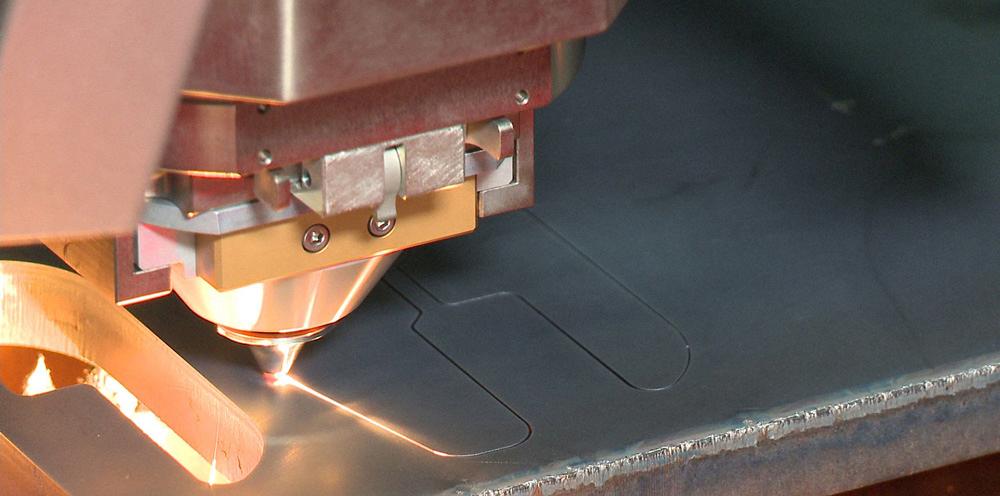 The world of metal fabrication is changing – and it's changing constantly. From the sawing and the water jetting that companies perform, metal and steel cutting has gone up to a whole new different level – laser cutting.
As opposed to how people see it, the laser cutting process is neither complicated nor is it hard. It might be quite confusing at first because of all the intersecting procedures but when you look at it overall, it's a process that you'll be able to grasp easily.
Different companies all have their own taste and procedures whenever they perform laser cutting. Some companies might start the procedure differently, while some might send it on a different note compared to how it's normally done.
How the laser cutting process goes does not actually matter if the company you'll be working with is us here at Michigan Contract Manufacturing Team. We are the metal fabrication company that has been considered by all companies and businesses to be the only one they needed because of the high-caliber of products we have provided them.
The Overview of the Laser Cutting Process
To give you a bit of a top view of how the laser cutting process works; in its simplest and most basic types, the laser cutting process can actually be broken down into a few simple steps:
Designing and Virtual Prototyping
Machine and Equipment Setup
Execution
Inspection
How we do it here at Michigan Contract Manufacturing Team is similar to this structure, there are just things in between. Detailing the entire laser cutting process we do can be compared to a whole book – so we'll just give a summary of how it's all done under our roof.
You'll Never Regret Working With Us
Akin to how our clients reacted when they worked with us, they never had even an inch of regret that it's us that they worked with. Because of the high caliber of the products and the outputs that we produce, it's hard to not fall in love with our services.
Michigan Contract Manufacturing Team is the company that you can fully bank and lean on should you need help with the laser cutting process or the entire metal fabrication and manufacturing process.
You'll Never Need a Different Company
Should you find yourself in need of a laser cutting and a metal fabrication company, you can definitely consider us here at Michigan Contract Manufacturing Team as your go-to company. We work with a wide spectrum of industries and even if you're from outside the state!
As a company promise, it has been our mission to make sure that all of our clients get the assistance and the help they need by us providing comprehensive and extravagant performances at their service.
You will never feel the need to look for a different company; we'll be your all-in-one company who can help you not just in terms of laser cutting – but with the entire metal fabrication process as well. You can count on us when it comes to braking and bending, shaping and forming, welding, designing and engineering, and even finishing and assembling.
Give us here at Michigan Contract Manufacturing Team a call and you will get the assurance that you have been looking for! We can also provide the estimate or the quote that you need in order for you to come up with the decision of whether or not it is us that you need.
Work with the best metal fabrication company and manufacturer in the state!
All of these services are the services we have mastered here at Michigan Contract Manufacturing Team. Through decades of experience that our professionals have, you will never find a single error with all our products and our outputs!
Our core offerings and services at Michigan Contract Manufacturing Team includes, but is not limited to, the following below:
We service multiple cities throughout the state of Michigan. We provide all the services listed above, and much more in every city throughout Michigan.
If you don't see your city listed or a specific service listed, don't worry. All you have to do is contact us by either giving us a call or filling out our online contact form. Then we'll discover what are some of the top solutions for you, your business, and executing a solid solution.
See our city areas of service: