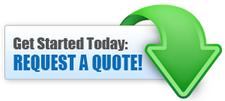 Laser Cutting Design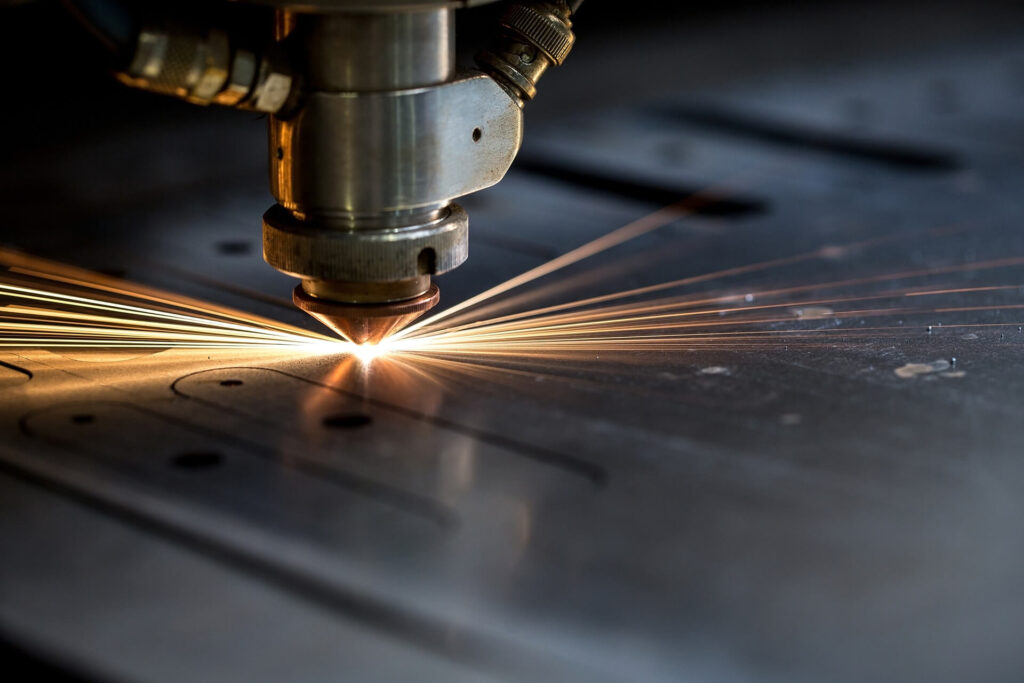 If you are a business and you ask for the help of an expert company when it comes to laser cutting and metal fabrication, you better be prepared with everything that they would need to produce and to fabricate all of the products, parts, and components that you ask them to.
In laser cutting, the most important thing that they would need from your end would be the design – and more often than not, fabricators and manufacturers would ask you to provide the vector file for the design or the component.
Doing so allows their equipment and their technology to read it so they can interpret it and program it for their machines to be able to pick-up on it. Should you need help with your laser cutting design and engineering, we here at Michigan Contract Manufacturing Team are always ready to help you.
About Our Company
Our company is a collection of all the experts, professionals, and heavily-experienced engineers in the field of manufacturing and metallurgy. Whatever type of product or component you need to be worked on, we are sure that we have the right professionals and experts for it.
Our flexibility, versatility, and overall skills are primarily the reason why we have been considered by all of our clients to be the best and the most dependable manufacturer and metal fabrication company.
For instance, if you need to produce products that are made of aluminum steel, mild steel, bronze, brass, and even metal – you can count on us to help you with that.
The Laser Cutting Design and Pattern
But what if you're not too certain with the shape, the form, the dimensions, and even the measurements of your product? Would we be able to help you? Of course! As a matter of fact, part of our value-added services is our laser cutting design and engineering.
What we'll do is that we would require you to submit the sketch and the draft of the product or the component that you need to produce. Save it as a vector file and then in a separate note, provide the comments as well as the struggles and the confusion that you have.
Execution of Laser Cutting
Once the design and the entire look of the component are all finalized, then we are ready to proceed to the next step – which is the execution of laser cutting. However, it is imperative to understand that as a company, Michigan Contract Manufacturing Team values the overall completion and complexity of whatever your products are.
So, before actually proceeding to the execution, we perform the following to see whether or not the final output that we told you so is going to be efficient and effective:
Checking and studying the design and engineering of the product with our professionals, designers, and fabrication experts
Prototyping the design or the product virtually so we have a feel of how it's going to look like in person
Setting of the tools and the other factors of the laser cutting machine
When all of those have been done and finalized, we're now ready to proceed with the laser cutting process.
Why Work With Us?
There are a lot of other metal fabrication companies and expert companies in terms of laser cutting – why should you choose us to be whom you'll work with? The following factors are what makes and keeps all of our clients clung to us whenever they need help with steel and metal fabrication and manufacturing.
Michigan Contract Manufacturing Team Is Your All-In-One Company
We have been considered as the company that you can trust to be your all-around company – the company that can work with you in the creation of the products and the components you need for your business.
Should you need assistance in finalizing the design or the engineering of your products, you can count on none other than us here at Michigan Contract Manufacturing Team. Many companies from all over the state have considered us as their main go-to company for whenever they needed help in fabricating and manufacturing the products and the outputs they need to be done.
Contact us now and we will send you the computation or the quotation for the products and services you need doing. We always like to go over the expectations of our clients so you'll never have a problem with the quality of our work!
All of these services are the services we have mastered here at Michigan Contract Manufacturing Team. Through decades of experience that our professionals have, you will never find a single error with all our products and our outputs!
Our core offerings and services at Michigan Contract Manufacturing Team includes, but is not limited to, the following below:
We service multiple cities throughout the state of Michigan. We provide all the services listed above, and much more in every city throughout Michigan.
If you don't see your city listed or a specific service listed, don't worry. All you have to do is contact us by either giving us a call or filling out our online contact form. Then we'll discover what are some of the top solutions for you, your business, and executing a solid solution.
See our city areas of service: