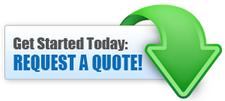 Fabricated Products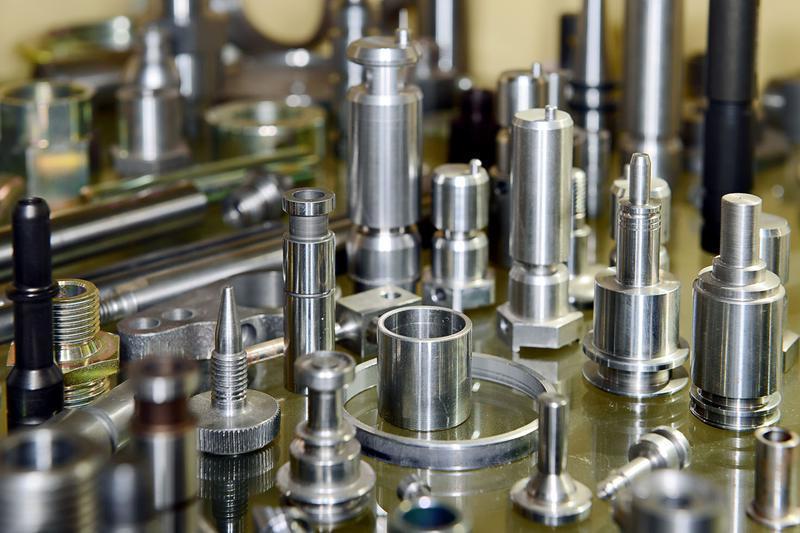 If you are in manufacturing or in the fabrication industry, chances are, you hear the term "fabricated products" a lot. You might also consider it to be one of the most confusing terms because of its close similarities to manufactured products.
So how are fabricated and manufactured products different? What makes the two things distinct from one another? We'll help you put an end to that confusion by defining what fabrication is as well as explaining what manufacturing is. They might seem and sound the same but when you look at them a bit deeper, you'll know why and how they're different.
But no matter what type of production you need, you can count on us here at Michigan Contract Manufacturing Team to help you. All over the entire state of Michigan, we have been the company that has been trusted by many different companies and businesses – and even manufacturers in the creation and production of fabricated products that they need for their businesses.
Fabrication and Manufacturing
Both manufacturing and fabrication are processes that both have a goal of creating and producing something – so how are they different? Let's start by defining both of them first because, from the definition itself, you will be able to tell them apart.
Manufacturing is the process of creation (usually in large volumes) or the conversion of raw and unfinished materials into finished products. More often than not, the processes involved in manufacturing are large-scaled industrial operations.
Fabrication, on the other hand, is the process of assembling and putting together different products. Compared to manufacturing, fabrication does not start from scrap – they usually use manufactured products.
So technically, fabricated products come from manufactured products and outputs.
What are Fabricated Products?
Now that you get the point of what each of the terms means, you might now come to the question: What are fabricated products? To tell you simply, fabricated products are the outputs and the products of the process of fabrication – which, again is the creation of a product by combining and putting together standardized and manufactured goods and products.
If you're still confused with the entire fabrication and manufacturing thing, here are some of the best and the most common examples of fabricated products that you regularly see – or even the things you see on a regular and on a daily basis.
Car and automotive parts
Aerospace and aircraft parts and components
Doors, windows, and other metallic household parts and materials
Hand tools
And Many More
We here at Michigan Contract Manufacturing Team have been considered by many businesses and companies as the best and the most reliable contract manufacturer and metal fabrication company in the entire state.
Why We're the Best
You might be wondering how we became different from other manufacturers and other metal fabrication companies if we do the same things, processes, and procedures that we do. In fact, here are some of the things that Michigan Contract Manufacturing Team does that other companies are not able to.
Why Choose Us?
In choosing a company that you can trust when it comes to fabricated products, there's no question that we here at Michigan Contract Manufacturing Team are the best company that you can count on. With our fast-paced delivery, our continuous desire to learn something new, and our never-ending investments on the best and the highest quality of machinery and equipment, you will always consider us as the best in the creation and the production of your fabricated products.
It doesn't matter how complex or how specific it is in your industry – you tell us to do it, we will do it, and we will deliver in such a fashion where you will never feel the need to look for another metal fabrication company or manufacturer ever again!
All of these services are the services we have mastered here at Michigan Contract Manufacturing Team. Through decades of experience that our professionals have, you will never find a single error with all our products and our outputs!
Our core offerings and services at Michigan Contract Manufacturing Team includes, but is not limited to, the following below:
We service multiple cities throughout the state of Michigan. We provide all the services listed above, and much more in every city throughout Michigan.
If you don't see your city listed or a specific service listed, don't worry. All you have to do is contact us by either giving us a call or filling out our online contact form. Then we'll discover what are some of the top solutions for you, your business, and executing a solid solution.
See our city areas of service: