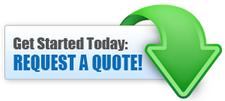 Best Contract Manufacturing in Ypsilanti, MI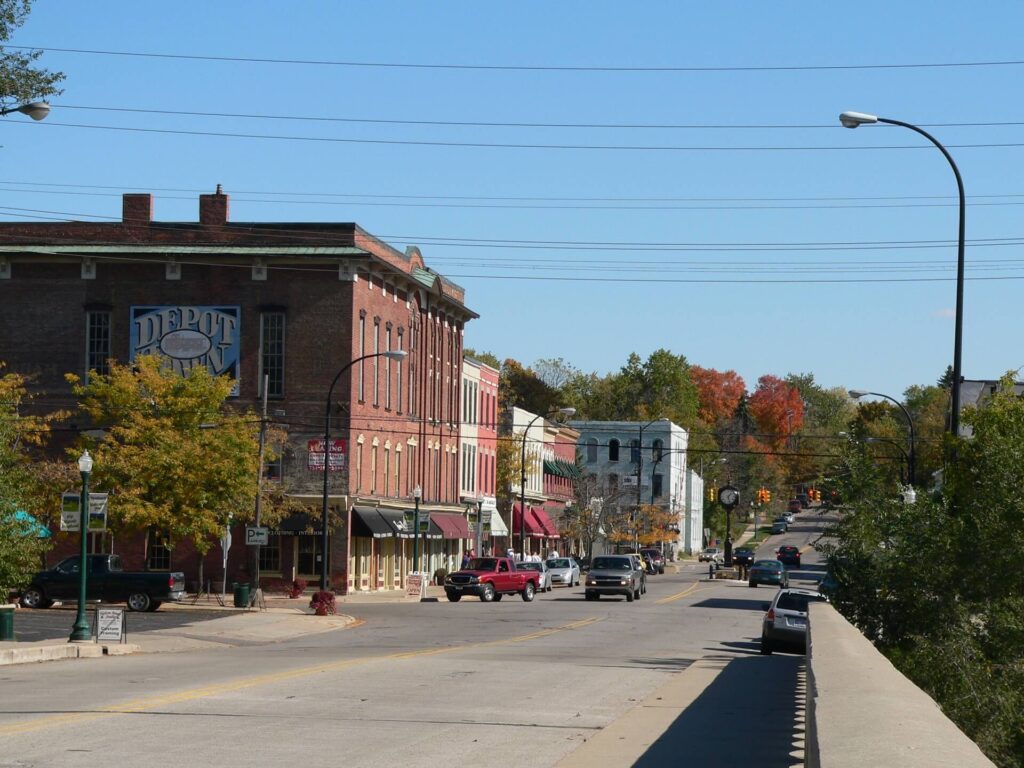 Over the last year, many companies have contacted us and asked for specific information about our services. Now, this isn't something weird, after all, it is amazing if they want to be sure about who they are hiring to be their manufacturer. However, the most common questions were quite basic when it comes to what a manufacturer should be able to meet. For example, "do you meet deadlines?", "How can you prove it?".
We have noticed that most companies are a bit hesitant to hire manufacturers nowadays because they have been through some seriously bad experiences, and it allows everything to make sense. However, if you decide to hire us at Michigan Contract Manufacturing Team, you won't have to worry about those things anymore.
And our company still has many other things to offer besides these basic ones. We are always providing high-quality items, making sure there isn't an extra day where you have to be without your products. And as long as we can, we will help you to produce any item and even final product if it is among our capabilities. Want to know more about us and the manufacturing solutions we offer? Feel welcome to contact us and ask all your questions and request us to clear every doubt you might have. Although we will without you having to ask.
Get started with us
Our company is always receiving new clients and making sure they are receiving all the items and solutions they need. If you have doubts about this, just take the time to keep reading what we can provide you.
Our services range from simple laser cutting or powder coatings to metal fabrication and engineering. We are sure that, by telling you this, we got your attention and you are now more curious about knowing if we are the manufacturers you have been looking for so much time.
And we are confident about being a positive answer. The first thing you need to keep in mind when hiring us is that we are a contract manufacturing company, this means that we are able to provide you with final products and fabricate unique items for you.
You only have to come to us and let us know if you have an idea or concept in mind, and we will make sure to make it real for you. That being said, we have more specific services that involve this in all aspects:
– Metal welding: there are over 10 options to weld metal and similar materials. The most common ones are MIG, TIG, and spot welding. However, our company has all the equipment, machines, and professionals to use any of them for the production of your items.
– High-mix low-volume: if you want us to fabricate a large variety of products but all of them in small lot sizes, it is possible as long as you talk with us about what you want in specific.
– CNC machining: over 50% of our operations are carried out with computer-controlled machines to guarantee high-quality products and amazing results.
There are more than 40 services available in our company, and you are always welcome to access any of them.
All of these services are the services we have mastered here at Michigan Contract Manufacturing Team. Through decades of experience that our professionals have, you will never find a single error with all our products and our outputs!
Our core offerings and services at Michigan Contract Manufacturing Team includes, but is not limited to, the following below:
We service multiple cities throughout the state of Michigan. We provide all the services listed above, and much more in every city throughout Michigan.
If you don't see your city listed or a specific service listed, don't worry. All you have to do is contact us by either giving us a call or filling out our online contact form. Then we'll discover what are some of the top solutions for you, your business, and executing a solid solution.
See our city areas of service: