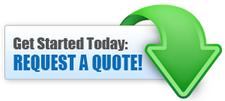 Best Contract Manufacturing in Waterford, MI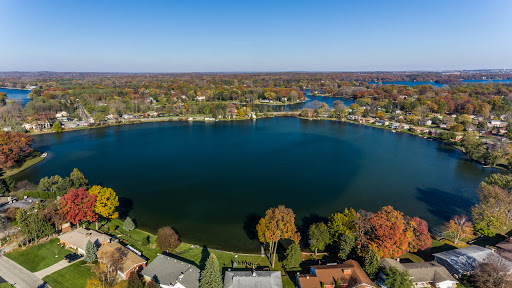 Companies all around the world need a manufacturer that can provide them with either pieces and parts to assemble their products or to get the components that will help them to carry out some operations.
However, you look at it, you need a manufacturing company for at least a very small task or, in this case, piece.
Many companies nowadays go for the idea of fabricating their own products and items. However, this can be more difficult and you still need a supplier for some materials and parts. Yes, it doesn't matter how you see it, you won't escape the need for a good manufacturer for your business.
In Michigan, it isn't too hard to find a good one if you do some research and make sure that it is a fit for your company's needs.
At Michigan Contract Manufacturing Team, you can contact us and let us know all your worries, problems, and needs.
We promise you that we have many solutions for you and your business, so there is nothing we won't be able to do for it.
Now, what services can you access when hiring us? Most manufacturers don't have a wide range of services or decide to focus on just a few areas to make sure they aren't going for too much and, in the process, they end up delivering bad services.
However, our company has been in the business for over three decades, and we have made sure you have everything that is needed to provide all the solutions without sacrificing others.
If you have doubts about this, you are always welcome to keep reading below and once you are done, our doors are always open to receive your questions and clear your doubts. That being said, what services do we have:
– Laser cutting design: we make sure to use automated laser beams to guarantee clean-cuts and high-quality results. We cut the material we are using into the desired size and also use them for designing a specific patron or model for a piece of usually metal, steel, or aluminum.
– Steel bending: there are around 5 different ways to bend steel, and according to the type of it, we can use even more methods to get the same result.
– Aerospace welding: we have several options to fabricate pieces and parts for airplanes and other similar vehicles.
– Job shop: our company works with the option of fabricating a custom product or piece for your business, but only in small quantities and mostly, only one time.
– Low-volume manufacturing: we have several options when it comes to the orders we accept in our company. First, you can come with a bulk one just like many other companies.
However, you can count on us if you need a smaller quantity of the products you want us to fabricate.
Liking it so far?
You are always welcome to place an order to access the best manufacturing services in the estate.
Or, if you still have doubts and questions, make sure to contact us and we will clear and answer all of them before you decide to hire us.
All of these services are the services we have mastered here at Michigan Contract Manufacturing Team. Through decades of experience that our professionals have, you will never find a single error with all our products and our outputs!
Our core offerings and services at Michigan Contract Manufacturing Team includes, but is not limited to, the following below:
We service multiple cities throughout the state of Michigan. We provide all the services listed above, and much more in every city throughout Michigan.
If you don't see your city listed or a specific service listed, don't worry. All you have to do is contact us by either giving us a call or filling out our online contact form. Then we'll discover what are some of the top solutions for you, your business, and executing a solid solution.
See our city areas of service: