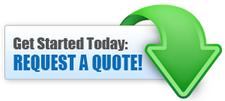 Best Contract Manufacturing in Flint City, MI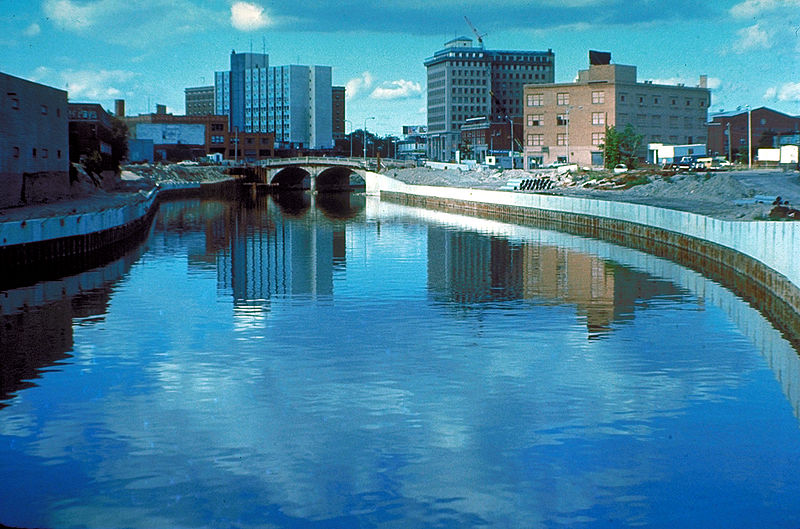 Do you have a manufacturer that has never kept its word about the services and products it provides you? What are you still doing with it?
Some business owners and entrepreneurs, don't understand that hiring a bad manufacturer can cost them everything they have been working so hard for.
And, as a result, their companies never get off the ground nor get a chance or opportunity to grow.
If you want a manufacturer that will provide you with high-quality components, items, and even final products, make sure to contact us at Michigan Contract Manufacturing Team.
We are a top company in the estate that has all the manufacturing solutions your business needs.
And if you have your doubts about this, just let us show you some of the services we offer:
– Laser cutting design: our company uses automated laser beams for several processes. The most common one is to cut some pieces and materials into the desired size. However, we also use them to get specific designs and patrons on some metal and steel pieces for our clients.
– Pumping equipment: you can find a catalog with some options when it comes to equipment for this process or service. We have the latest options available and many that range from average to expensive when it comes to prices.
– Sheet metal bending: there are different ways to bend sheet metal and get the desired "U" or "V" form. Most of the time, we use press brake machines to carry out this process.
– Fabricated products: we have some products that have been fabricated beforehand and are available for you to buy or get. Of course, as long as they meet what you want us to get for you or you need for your business. If any of those products fit your needs, we will make sure to produce it in larger quantities if needed.
– Contract manufacturing: unlike traditional manufacturers, our company can produce components and parts you can assemble to get the final product. However, we also work under specific contracts that consist in producing the final product for you and your business.
– Sheet metal rolling: our tools are the best ones to reduce the thickness of sheet metal and guarantee its uniformity in the process.
– Steel bending: we can use a press brake to bend steel. However, depending on the steel we are using or you need, the method can change for a more suitable one.
– Hardware insertion: unlike other manufacturers, we have inserting machines to get all the parts and pieces you need on the item after it is finished.
As you can see, you won't have to struggle to try to hire another business for this service.
We are your first option
This sounds a bit exaggerated, but our company should be your first option due to all the solutions and quality products we can provide you.
If you have questions about us and the rest of our services that are available for you as well, make sure to let us know all of them and we will gladly answer each one.
All of these services are the services we have mastered here at Michigan Contract Manufacturing Team. Through decades of experience that our professionals have, you will never find a single error with all our products and our outputs!
Our core offerings and services at Michigan Contract Manufacturing Team includes, but is not limited to, the following below:
We service multiple cities throughout the state of Michigan. We provide all the services listed above, and much more in every city throughout Michigan.
If you don't see your city listed or a specific service listed, don't worry. All you have to do is contact us by either giving us a call or filling out our online contact form. Then we'll discover what are some of the top solutions for you, your business, and executing a solid solution.
See our city areas of service: