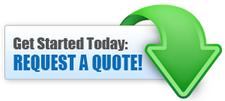 Best Contract Manufacturing in Farmington Hills, MI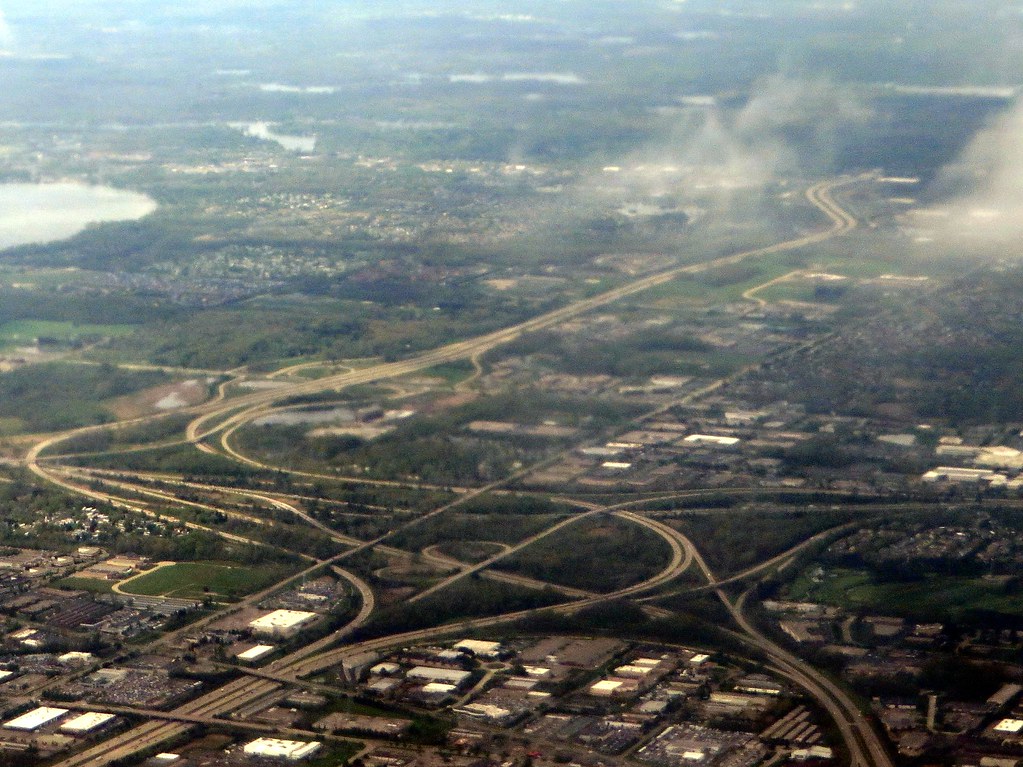 Want to get a better manufacturer than the one you have right now? To begin with, was it even good since the moment you hired it?
This last question is something you need to ask yourself even if you aren't considering the idea of getting a new one because it may be the beginning of the idea.
If you discover or notice that you really need a new manufacturer, don't ever doubt to contact us.
In our company, Michigan Contract Manufacturing Team, we have been providing business owners and companies from all industries the best manufacturing solutions in the estate.
If you need specific items, components, and products, we can fabricate them for you.
You just have to come to our company and let us know if you have an idea or concept in mind and we will turn it into reality.
What will you access when hiring us?
There is a wide range of services available in our business. After all, we work with companies from all industries and most of our services are focused on fabricating metal products for them.
We can help you with several items and components, but metal items have been the most requested ones in our company for a long time. Which is why we decided to focus a bit more on the services related to their fabrication than any others.
We have a lot to offer, and we could take the whole day to talk about this but we don't want you to spend 24 hours reading about them when you could let us know what you need right away. However, we do want you to have an idea of what you can access when hiring us:
– Metal fabrication and engineering: as mentioned before, metal products are the most requested services, and we can assure you that this hasn't changed in a long time. And it doesn't look like it will due to the improvements we are always making at our services and products in general.
– Steel bending: there are many ways to bend steel according to the type we are using or you need. For traditional steel, there are 5 different ways to get the result we want. However, for stainless—for example—there are other 4 more methods, and counting.
We have all the equipment and tools to carry out any of them and guarantee high-quality results.
– Job shop: our company works with the option of fabricating a custom product or item for your company but in small quantities.
– High-mix low-volume: if you need a large variety of products and components but all of them in small lot sizes, you can let us know and we will do our best to provide them.
– Metal bending: usually, we use press brake machines to bend the metal pieces, sheets, and parts we use or will deliver. However, we are open to the preferences of our client—you—or to do it with a different method.
We still have dozens of services to go, and you can get to know all of them by calling us and requesting a complete list of them.
All of these services are the services we have mastered here at Michigan Contract Manufacturing Team. Through decades of experience that our professionals have, you will never find a single error with all our products and our outputs!
Our core offerings and services at Michigan Contract Manufacturing Team includes, but is not limited to, the following below:
We service multiple cities throughout the state of Michigan. We provide all the services listed above, and much more in every city throughout Michigan.
If you don't see your city listed or a specific service listed, don't worry. All you have to do is contact us by either giving us a call or filling out our online contact form. Then we'll discover what are some of the top solutions for you, your business, and executing a solid solution.
See our city areas of service: