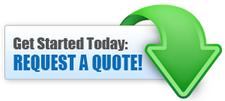 Best Contract Manufacturing in Chesterfield, MI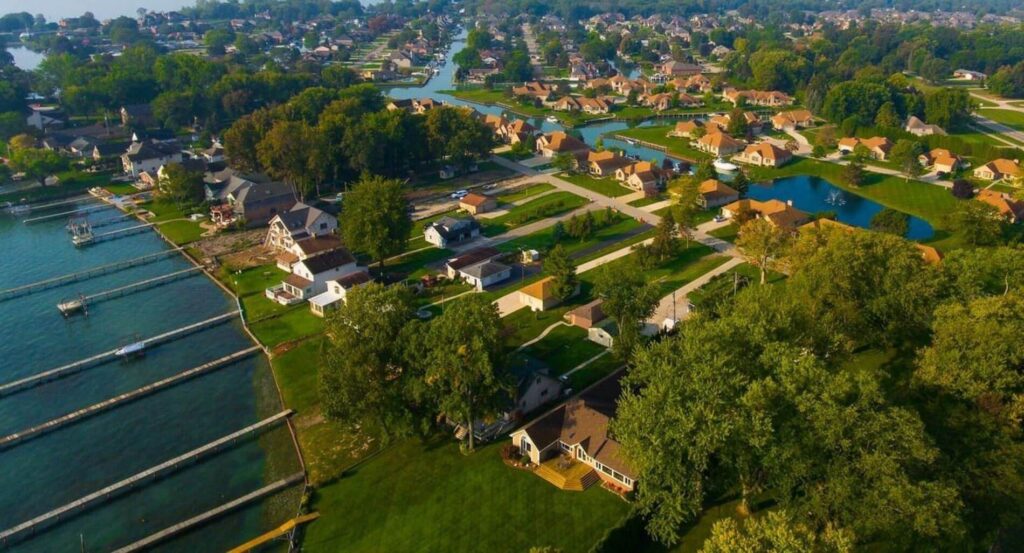 In our company, we have been receiving many new clients that just came complaining about their previous manufacturers. All of them shared a complaint in common: those manufacturers never met deadlines.
If you are looking for a manufacturer, you need to make sure that it—at least—meets these requirements:
It should be able to fabricate high-quality products.
Delivers orders and products on time. Never misses a deadline.
Can help you with all your manufacturing problems.
If it can't handle it, hopefully, it will be honest instead of taking an order to fabricate a product that isn't on its hands or possibilities.
At Michigan Contract Michigan Team, we meet all these qualifications and more. After all, we have made sure to improve our company over the years and provide companies from all industries the best manufacturing solutions for their problems and needs.
If you need us to fabricate components and parts you can assemble to get the final product, just let us know and we will do it for you. But there is something else we can do for you. Much more than just producing parts.
"Contract" is the key in our name
Traditional manufacturers are able to provide components and pieces you can assemble as well. However, as contract manufacturers, we can produce the final product instead.
Of course, it is completely up to what you need or want. However, if you need the final result and product that can be ready for sale or to be used, don't hesitate to count on us. Something special about our company that even makes us different from others in the same industry as us is that we have almost every manufacturing solution available.
It is hard to provide so many services at once since the probabilities of delivering good services with all of them tend to be quite low. However, we have acquired all the items, machines, equipment, and professionals, to guarantee amazing products and results despite the amount of work we have. Therefore, don't hesitate to have a look at our services and access one, two or many of them at once:
– Laser cutting: we can cut your products or pieces into the desired size by using laser beams that guarantee us clean-cuts and amazing results.
– Steel welding: there are over 10 different ways to weld steel and similar materials. Our company has all the required machines and tools to use any of them to get the result we want and you need.
– Metal fabrication and engineering: we mainly fabricate metal products and items since our company started with those services.
Therefore, if you are looking for something that definitely stands out among the rest of our services, that's for sure our metal fabrication service.
You are welcome anytime
Our company, Michigan Contract Manufacturing Team, is always accepting new requests and orders from companies that need specific items or products.
We will answer all your questions—if you have them—before we sign a contract for the final service.
Want to contact us? You can call or email us anytime.
All of these services are the services we have mastered here at Michigan Contract Manufacturing Team. Through decades of experience that our professionals have, you will never find a single error with all our products and our outputs!
Our core offerings and services at Michigan Contract Manufacturing Team includes, but is not limited to, the following below:
We service multiple cities throughout the state of Michigan. We provide all the services listed above, and much more in every city throughout Michigan.
If you don't see your city listed or a specific service listed, don't worry. All you have to do is contact us by either giving us a call or filling out our online contact form. Then we'll discover what are some of the top solutions for you, your business, and executing a solid solution.
See our city areas of service: