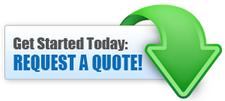 CNC Turning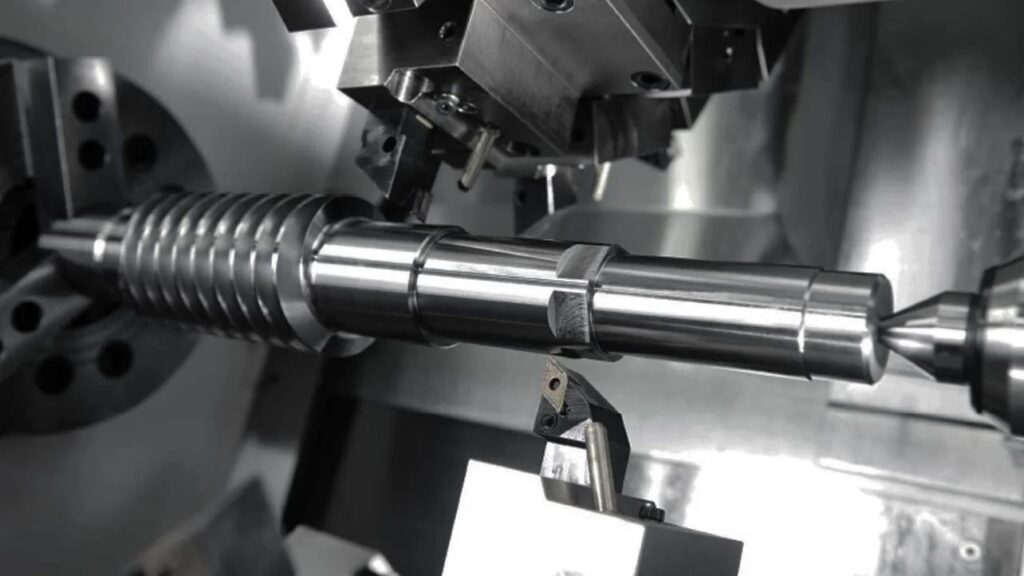 Out of all the many different processes and procedures in fabrication, it's difficult to deny the fact that turning is one of the most exciting, yet the most difficult tasks. Turning, if you're not aware, is a fabrication process that would require the workpiece or the material to be placed in a rotator holder so that it's spun and rotating at high speed.
Then, a cutter would be in place and would shred the material by damping the cutter on the surface or the exterior of the product. By doing so, the overall size and the diameter of the product are decreased, therefore creating the product to be more precise and accurate depending on how the client needs the product to be.
The process of turning is old and it is in fact, used by many previous metal workers in the industry. However, as time passed by, the need for turning has been so in demand to the point where manufacturers and fabrication companies needed to produce more than 1,000 turned products and components in under a month.
Thus, the creation of CNC turning machines has come. What CNC turning is is something we would be explaining – and in fact, we here at Michigan Contract Manufacturing Team would also give you a bit of an insight about how we perform turning and we might just be the company you've been looking for.
CNC Turning
As complex and as difficult as it may seem, turning can actually be controlled by a computer and it could actually be maneuvered by the machine alone without the operator touching it while it's being processed.
Similar to how other CNC machines work, CNC turning would require the final design of the product or the output, the design would also be needed to be translated into formatting that our CNC machines could read –and that's how the magic works.
To provide a more simplified and a more detailed list of steps on how CNC turning is done:
The design and the engineering of the product needs to be in a vector file format in order for our computers to recognize it;
We will then create a program as a form of software based on the design you have;
Then, we would set the settings of our CNC turning equipment to match the program of how the design goes; lastly
We'll load up the workpiece into the machine and the machine will do all the work
Similar to the traditional and the conventional way of how turning worked, the products that our CNC turning machines would produce would also be cylindrical products. The reason for this is because the process of turning is used to help a cylindrical product have a more defined and more emphasized shape and form.
Benefits of Our CNC Turning Machines
It is quite obvious that we at Michigan Contract Manufacturing Team have invested in CNC turning machines because of the fact that we are aware of the advantages and the benefits that it has over the regular and traditional turning.
Here are some of the benefits that you can get if you work with us:
Work With Us!
Should you ever find yourself in a situation where you need help and assistance in the process of turning, never hesitate to give our guys at Michigan Contract Manufacturing Team a call. It does not matter what industry you're in – if you need help in turning, we got you.
Using our CNC turning machines, you would not have a dull moment when you work with us. Need to produce your parts, products, and components fast? We got you – do you need help in the creation of complex shapes and designs? You can count on us.
Many different companies have trusted us to perform the turning they need and they never were disappointed with how their products turned out to be.
With just one call, you will be able to experience not only the best and the highest quality of turning – you will have the chance to experience world-class customer experience and professionalism too!
Contact us here at Michigan Contract Manufacturing Team now and get your estimate!
All of these services are the services we have mastered here at Michigan Contract Manufacturing Team. Through decades of experience that our professionals have, you will never find a single error with all our products and our outputs!
Our core offerings and services at Michigan Contract Manufacturing Team includes, but is not limited to, the following below:
We service multiple cities throughout the state of Michigan. We provide all the services listed above, and much more in every city throughout Michigan.
If you don't see your city listed or a specific service listed, don't worry. All you have to do is contact us by either giving us a call or filling out our online contact form. Then we'll discover what are some of the top solutions for you, your business, and executing a solid solution.
See our city areas of service: